all news
Eurostar Studios - Interview with Tara Townsend
Tara Townsend gave us the incredible opportunity of interviewing her. We spoke about Eurostar Studios, the amazing slots they released, their plans for the future and much more. We are sure you will enjoy reading it!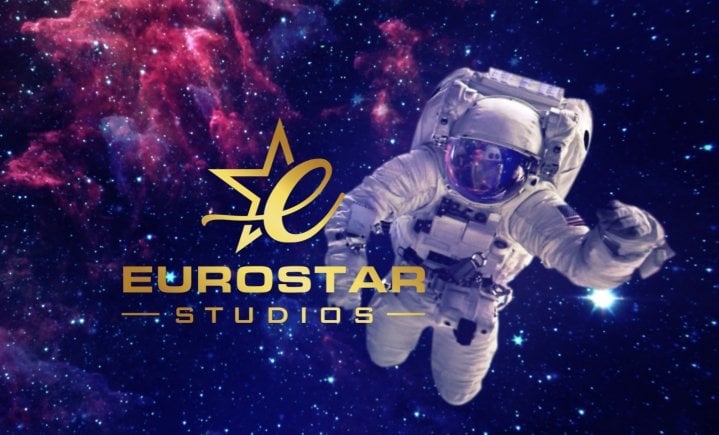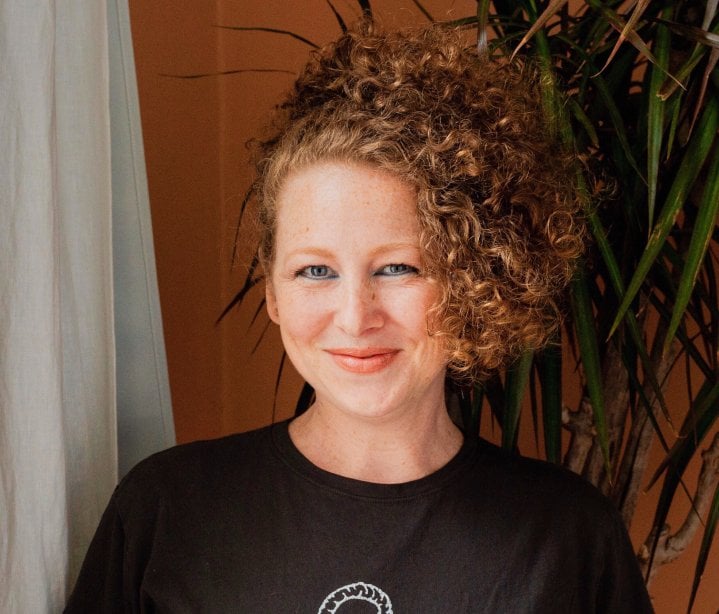 Q1.: Hi Tara, nice e-meeting you. Please introduce yourself to our readers!
Thanks so much for having me. I've been in gaming for more than a decade, working across many different verticals, from real money gaming and mobile social games, to blockchain and NFTs, and nearly everything in between. It's very exciting to watch iGaming reach new heights - and be a part of it!
Q2.: Why did you and your business partner found Eurostar Studios?
We created Eurostar Studios to make games that have the appeal and artistry of top-tier land-based casino games, in a mobile format. Our goal is to design captivating visual stories that spark delight and open familiar worlds in bright new ways.
Q3.: What is Eurostar Studios offering that its competitors don't have?
Our unique perspective!
My business partner, Jerry Seelig, has 30 years of experience working for top companies across the gaming spectrum, including land-based, lotto, social casino, VLTs and iGaming. He has designed over 1,000 games and authored over 100 patents, and it's his creative vision that is the driving force of Eurostar.
As for me, my expertise includes partnerships, licensing, marketing, and product strategy, and I bring a wealth of industry relationships and access to brands that is hard to come by.
Together, it's our carefully curating eye and our knack for forging unique collaborations within the licensing space that allows us to both take brands in new directions and create incredible games.
Q4.: Everybody knows your studio's first exclusive release for Microgaming, deadmau5 online slot, was a big hit! An amazing game, not only for its sound, but also its graphics. How did you come up with it and what was it like working with deadmau5 for this slot?

We were lucky to have the opportunity to sit down with Joel (aka deadmau5) at his house for our initial kick-off meeting. He is a prolific creator, artist, and technophile, and it was incredible to watch him tinker in his recording studio and his design lab, where we got a chance to see how he makes the eye-popping graphics for his shows and renders them in the 3D cube interface – that he designed!
We knew after that meeting that we wanted to capture the energy and excitement of a live deadmau5 performance within the reels of an online slot – not an easy task! But with its iconic soundtrack, fantastic graphics, and pulsing audience dancing to two of his hit songs, we were able to create an immersive, engaging experience.
Q5.: Your studio just released an impressive new slot, Burlesque by Dita, based on the Queen of Burlesque, Dita Von Teese! Can you tell us more about the game and why you chose to work with Dita Von Teese for this project?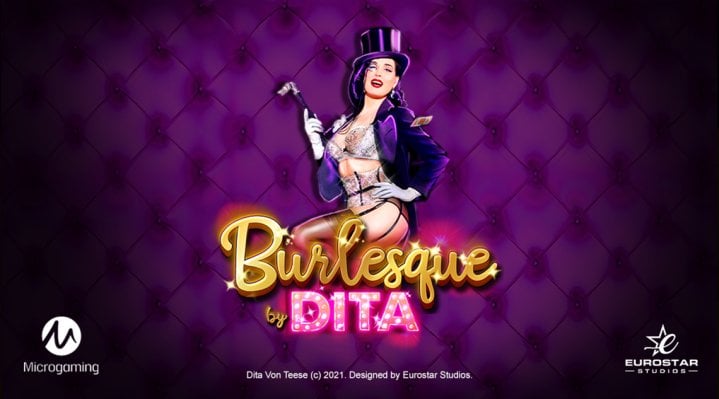 Eurostar Studios seeks out iconic brands, and of course Dita Von Teese reigns as the figurehead of burlesque. By delving into her photo archive and exploring the elements she includes in her stage shows, it was easy for us to be inspired to create symbols and game features that not only authentically represented her and her brand, but also made for a fun player experience.
For example, the game backgrounds were each inspired by specific venues where she has taken the stage, and in one of our free spin bonus games, large white feathers flutter to reveal multipliers, similar to the feather that plays a central role in one of her signature acts!
Q6.: It's very impressive to see such amazing slots as your two first titles – so we are all very curious to know what will come next?! Will there be another famous figure?
We are excited to continue bringing fresh brands and celebrities, combined with our unique land-based inspired art style to players around the world. And yes, there are more brands to come – and we hope players will enjoy engaging with those products across a variety of casino verticals!
Q8.: Thank you so much for your time today. Is there anything else you would like to share with our readers?
We hope your community enjoys playing our games and delving into each of those worlds and narratives as much as we enjoyed constructing them. Thanks so much for this opportunity to share our passion with your readers!