all news
How The Metaverse Will Change the Online Casino Experience
Online casinos and their inevitable transition into the Metaverse may seem like a distant futuristic technology, or even farfetched. However, virtual reality worlds, including large Las Vegas style cyber casinos inside the metaverse are not as far away as you may think.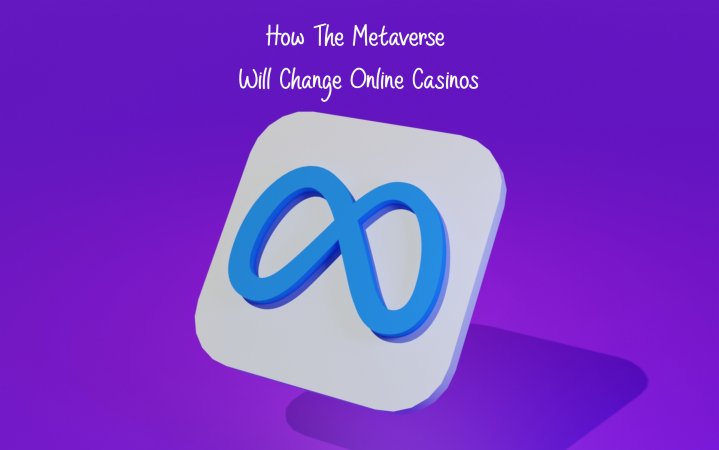 In fact, there are companies already working on the idea. And when this tech becomes mainstream, its influence will become a part of our daily lives in the blink of an eye. Much like smartphones changed the way we socialise, do business, shop, and gamble online, the metaverse will have a major influence on our lives.
What is the Metaverse?
Think the Matrix or Free Guy starring Ryan Reynolds. Or even better, the blockbuster hit Ready Player One. All these films are about people diving into alternate realities. Perhaps Ready Player One is the best example of what the future holds in terms of the metaverse. An entire world designed in virtual reality where you pick an avatar, travel at high speed on foot, become a racing driver, or even make money with the possibility of becoming a millionaire.
If you want to take the notion further and delve into how successful these virtual worlds will become, then think about the social networking game called 'Life'. People control a virtual person, go to work, eat and sleep, gamble, party, and do just about everything you would do in your day-to-day life. This game is one of the first virtual worlds that created millionaires–gamers that banked money they can spend in real life. What's even more remarkable is that it is a 2D game. Imagine the success of a 3D version!
How Will Casinos in the Metaverse Change the Way We Gamble Online?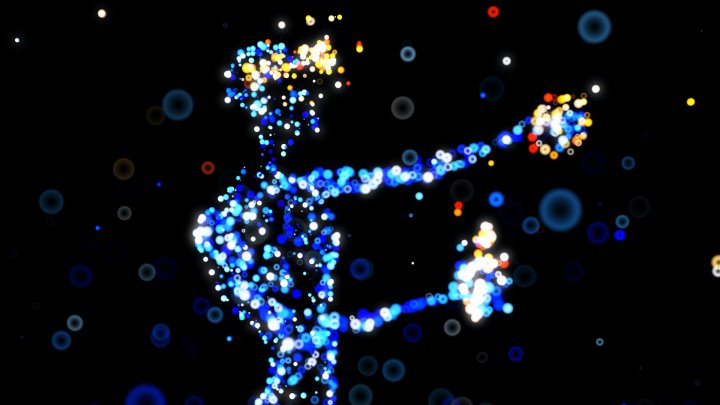 Online casinos have one enormous advantage over land-based casinos. The number of games a casino online can host is unlimited and the added features to the games are limitless, with coders able to change the way a game is played at will. Even live dealer games online have an advantage over their land-based counterparts. Also, think about a land-based casino limited by its size/floor space. If the casino wants to expand, it needs to purchase more land, build, or swap locations.
Virtual reality casinos designed in the metaverse will not have this problem. The operator only needs to add more code to increase the number of rooms and games. You will still be able to walk into these virtual casinos, interact with dealers and croupiers, and socialise with other players. If you have a few beers in the fridge at home, you can sit down with your VR headset, drink away and socialise with other people visiting the casino. What's even more mind-blowing is someday there will be entire virtual cities full of these casinos. You won't need to fly to Vegas or Macau because the Metaverse will have everything you need in seconds.
What Currencies Will We Use to Gamble in Virtual Reality Casinos?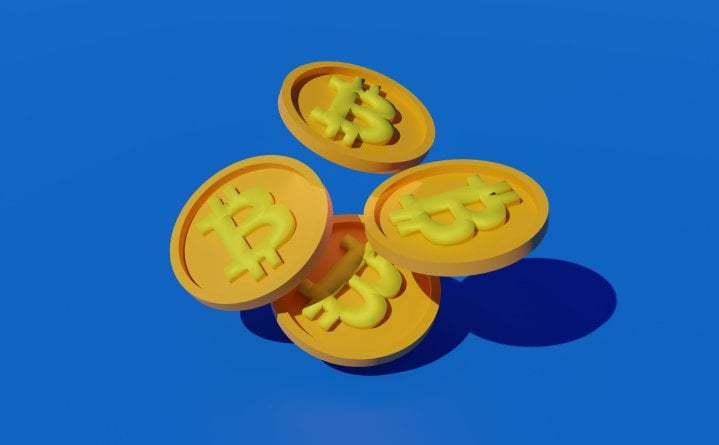 Facebook is already creating its version of a virtual reality social networking work in the metaverse. Zuckerberg's idea centres around NFTs supporting his new platform and some virtual reality casinos could also head in the same direction. The flexibility of NFTs also makes sense for Facebook because these assets are not seen as just money, like cryptos. NFTs are art, GIFs, music, and anything else that can run on digital blockchain tech. On the other hand, casino players prefer to play with something that has a definite monetary value.
As cryptocurrencies are already popular in online casinos globally, in particular online casinos licensed under Curacao, traditional virtual currencies seem the more likely. The likes of Bitcoin, Bitcoin Cash, Ethereum, Tether, Dogecoin, and Litecoin. Therefore, this could be the next big shift in online gambling. With online casinos operating in the metaverse, and the expected shift into virtual reality gambling on the horizon, cryptocurrency gambling could overtake traditional currencies like the Euro or Dollar.
To wrap up, virtual reality worlds in the metaverse will eventually become part of your everyday entertainment. 3D gameplay where you are an acting part of the cyberworld is a reality that is the next big corner mankind will turn. And with it will come huge virtual casinos and even casino cities. When this happens, you will be able to walk into these cities from the safety and comfort of your home, play casino games, probably using cryptocurrency, and the entire experience will feel as if you have been to Vegas and back or maybe better!