all news
Leap Gaming - Interview with Christopher Whittle
Leap Gaming doesn't need much introduction. This gaming provider offers clients a wide range of products from 3D video slots to e-sports, personalized offers, live betting and much more. It goes without saying that this developer also guarantees maximum security to operators and users via a profound testing process that guarantees quality and compliance, continuous monitoring, and full transparency via all collaborations.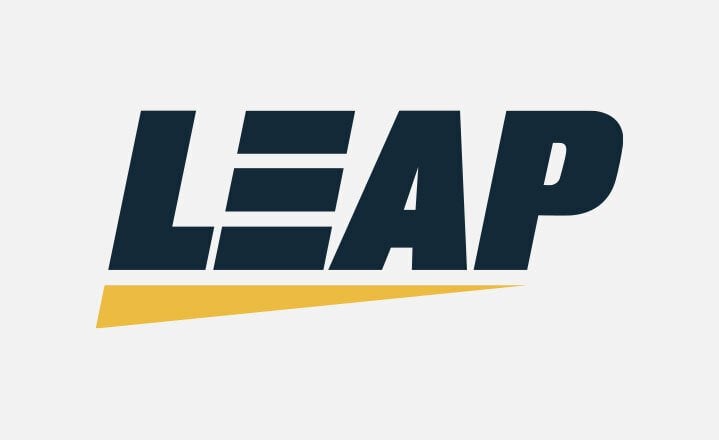 We had the pleasure to interview Christopher Whittle: Casino Product Manager, who has been a part of Leap Gaming for almost two years. We spoke about the past, the present and the future of this amazing provider.
Q1.: Hi, please introduce yourself and your role in Leap Gaming
Hi PlayCasino, my name is Christopher Whittle and I am the Casino Product Manager here at LEAP-Gaming, my role here is to ensure that only the very best in i-gaming solutions are delivered to our valued and esteemed partners through our various distribution channels. This is achieved through the delivery of all of the new exciting content we produce here! my main aim here is to compliment the teams' ambitions and advise on key issues surrounding both the game design and game development strategy we have in place to ensure the quality levels our players expect from us are always exceeded.
Q2.: Which was Leap Gaming's vision when the Company was founded and how did it evolve within time?
LEAPs foundations were born from a belief that we can create an organization which can offer a complete and unrivalled casino gaming offering, with absolutely no holes in our product catalog, whilst remaining true to our core beliefs of putting the gamers needs first. We believe in the process of evolution and support personal growth at every level of the organization and as a result of this quality focused approach our content gets better and better with each and every game we release. The vision remains true to the core of all employees and each individual shares in these core values in everything we do.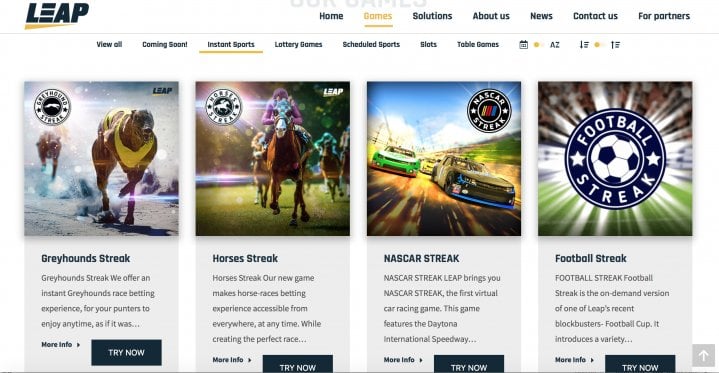 Q3.: Leap Gaming's offer is quite impressive: Instant Sports, Slots, Table Games, Lottery etc., which is the most popular product?
Right now the virtual sporting products we create are making huge waves in i-gaming and I would say they make up the lions share of our revenues, although we are seeing huge growth with our traditional casino products as well though this is and was to be expected given the overall quality of the products we are producing.
Q4.: You are focusing in 3D games. Why and which are the pros of this choice?
The design of our content comes with a quality first ethos and is in keeping with our overall vision for each product we design, we support both 3d and 2d content creation pipelines for both our virtual products and our slot content, in truth the decisions regarding how we choose to design a game often come with the challenges that game presents. Creating a hyper realistic racecourse or a fully animated quadruped simply isn't achievable through a 2d production pipeline, so in this instance a 3d pipeline is best, although recent technological developments are now focusing on the introduction of REAL live action footage which has a montage of action layered into the game engine we create, this will ultimately mean that gamers will be able to play our games in a virtual reconstruction of their real-world favorite sporting venues. The term horse for courses springs to mind.
Q5.: How do you stand out in a highly competitive market as the Online Gaming one?
We believe that our mobile first and quality first approach is key to our success we also take a user centric approach when it comes to the design strategy, we adopt for all of our games in this regard we believe that we stand out as one of the worlds foremost Tier 1 game providers.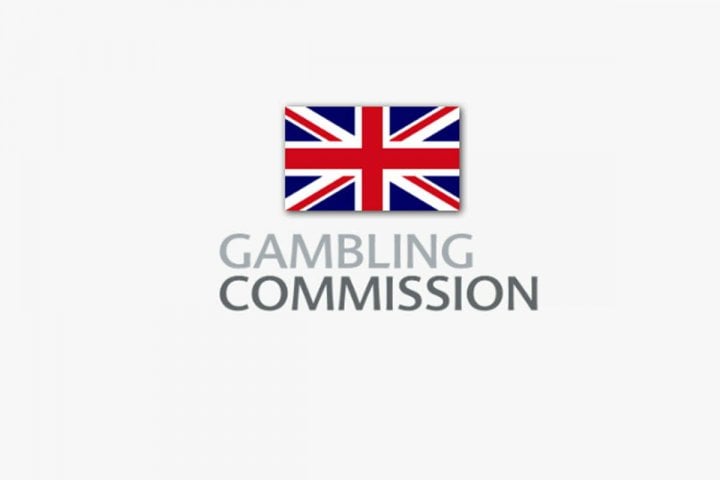 Q6.: Leap Gaming recently acquired the UK license. How will this change your strategy?
As there has been a long-term strategy to infiltrate the UK online casino market the strategy hasn't changed at all, as all games have been designed to meet the exacting standards of the UKGC at the point of conception. The strategy regarding the UK market is to maximize distribution through our chosen publishing partners and where possible to complete direct integrations through our own RGS. The strategy remains the same and this is to saturate the market with our content.
Q7.: Are you aiming to get other licenses too (ex.: the Italian one)?
License acquisition is a staple requirement of the i-gaming industry, as we operate in regulated gaming markets it is imperative that we acquire as many licenses to operate in as many countries as possible around the world, our licensing requirements are constantly reaching into new and exciting markets with our sights firmly set on all markets we are not currently licensed for including the rapidly expanding US market.
Q8.: Looking at the future, how do you think the Gaming Industry will change?
We believe that the casino industry will continue to expand and evolve in the years to come, with constant improvements being made in terms innovation and in the quality of the products which will enter into the global I-gaming markets. There will be many consolidations and mergers along the way and there will always be a continual battle to make it to the top. As for LEAP we will continue to expand and grow in terms of bringing new and innovative gaming solutions to the i-gaming market and will continue to push the boundaries of what can be achieved.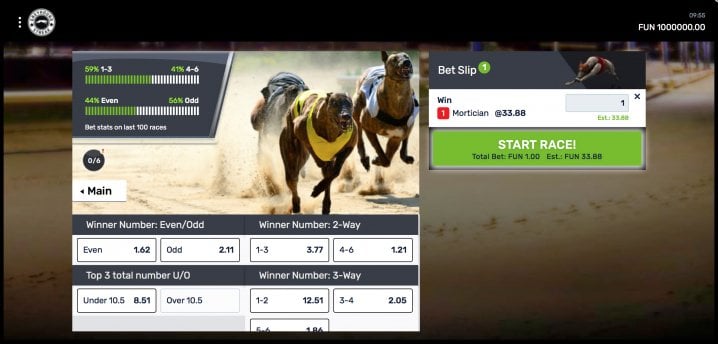 Q9.: You are soon to release Greyhounds Streak. Can you tell us more about it?
Some great highlights for greyhound streak include, 6 greyhounds running on hyper realistic race course, a Free Bonus Round which is awarded after collecting 6 Medals. The Option to Skip and Re-bet as well as Re-bet x2 buttons to make it easier for the player to up-stake. The game also features a customisable UI to meet your brand's requirements, and also features an On-Demand feature so each race starts once a bet is placed and the game will begin exclusively for you. Each game is generated uniquely per player.
Q10.: Is there anything you would like to add?
Two great new games we are planning to release in both June and July are Wild Joker and Sweet Vegas. Both games are video Slot Games and both focus on great game mechanics which deliver a unique player focused experience which homes the design on the more traditional aspects of i-Gaming game design, both games are crammed full of exciting new features but are at the same time simple and super easy to understand from the very first spin. We are sure your readers will enjoy playing as much as we have enjoyed creating them.