all news
Mancala Gaming - Interview with Emiliano Sanchez
We got an insider's view of how in just a few short years, Mancala has become a cutting-edge brand with an innovation strategy that is poised to expand its diverse portfolio of amazing casino games.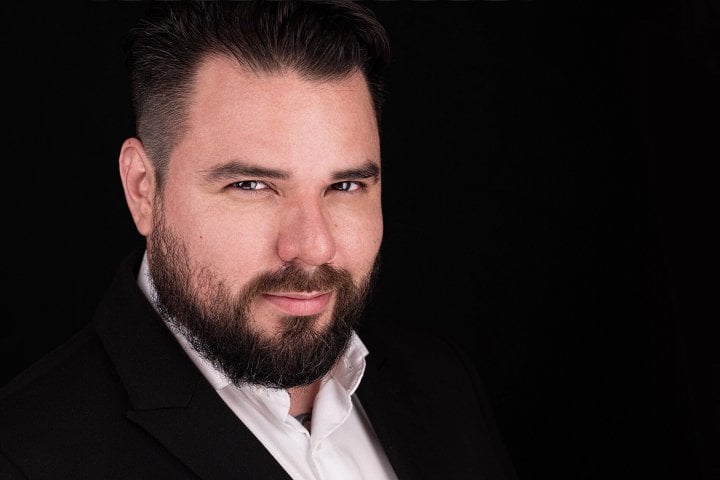 We recently had a fantastic opportunity to sit down and interview Emiliano Sanchez, the Chief Commercial officer for Mancala Gaming. Here our Q/A about the Company, its challenges, their best partners and plans for the future.
Q1: Hi, thank you for taking the time to have us interviewing you. Would you like to tell us more about Mancala Gaming, its origins and strategies? To be such a "young" company, you have quite a nice amount of games.
Is my pleasure to participate in this space. Back in 2019, we had a meeting between Nikita (our CEO), Sergey (our CTO), Lucie (our CMO), and me where we discussed several topics from industry trends, social tendencies, and disconnections between providers and operators. At that point, we all were seasoned professionals with an accumulated 25 years of experience in the industry in different areas that complemented each other. We realized the opportunities and challenges to start a brand, but if you want to change things you have to do this leap. Could not be happier of doing so. We found the right investment and we started by acquiring a consolidated portfolio of games while we set up our own studio.
Based on the accumulated experience we have between both sides, we have been working on our own "B2B2C" strategy, where not only we are pushing the boundaries between social casino, traditional casino and video games but also finding the balance to provide innovative retention tools for the operators without requiring extra resources for development on their side. Let us not forget as well the flexibility we offer on the commercial part as we have a deep understanding of the different costs the operation has.
Q2: Which are the challenges Mancala Gaming is facing at the moment? Did the current Pandemic have an impact on your strategy?
Like any other new provider, we are facing the same challenges in terms of games distribution and brand awareness and of course, the pandemic did not help as it stopped the physical trade shows. However, all these changes forced us to adapt rapidly, and thankfully we have developed a strong network of partners in different jurisdictions which are allowing us, slowly but surely, to distribute our games to different geos. The flexibility we have reflects on our system that allows the operators to grant more rewards live to their players without interaction with their support, benefiting them in the long term and reinforcing retention. The games from our studio have raised the bar in terms of mechanics and themes. Overall, the conjunction of our teams and the flexibility we have is allowing us to penetrate different markets at the same time.
Q3: Which are the casinos you work more closely with? In which countries are you operating more successfully and why?
Consolidated partners such a Vbet, Playamo, 1xBet have opened the doors for us to different geos as mentioned before. We have new partners that we are excited to announce soon that will help consolidate our brand in Europe. Strategically speaking, we are also finalizing deals in Latam and Asia that will expand our games through the different markets. Traditionally most people think in Geos and countries and of course, I can name the success in CIS where we are positioning ourselves quite quickly, or how we are gaining traction in Europe and Latam but go one step beyond and think on KPI's in a mix between B2B and B2C focusing on total play and player retention for example. Our game catalog not only has options for the older generations but also are enticing for the millennials and generation X which is part of what we are aiming for. As explained before, we are here to try to do things differently and that includes the audience we target for. We had the honor to be able to start the company in Prague, which it granted us the benefit to really consolidate a truly international team, this alone is already a plus as we have experience accumulated from so many places allowing us to release new games catering not only by cultural or geographical differences but also by generational differences.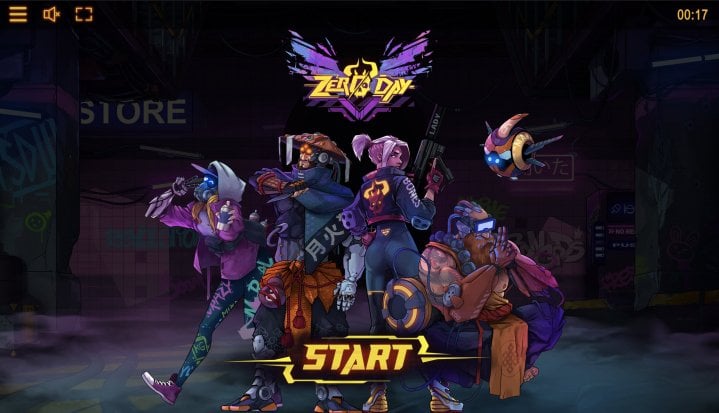 Q3: Tell us about your in-house game studio: how's the workflow? Some of your games are really impressive, Zero Day is a masterpiece, a mixture of modern and retro. It's hard to stop playing it. How did it come to life?
We are grateful to have such amazing and talented professionals that allow the work between teams to flow naturally almost symbiotic. The ideas flow from design to development taking into consideration a lot of factors, from trends to new technologies. I must admit that such work done behind curtains does facilitate the new deals we are doing right now. In the end, the product sells itself.
In regards to Zero Day, well the idea came from our discussions, even casual ones as we are also video game fanatics and most of the team was waiting for Cyberpunk 2077. So, the decision was organic in that sense. While deciding the mechanics and art we had to choose a name for it, so we all sat down and did a brainstorming session and we ended up with the concept name of Zero Day, which is related to cyberattacks and vulnerabilities in computer-software, generally speaking of course, and it fits like a glove. It really went well with the art and the mechanics of the game which again, was a great effort from both our Studio and our Development team.
Q5: On the 10th of March, you are planning on launching a new game. Can you give us some scoop about it? Title, Theme….
It is a surprise, but of course, it will be a game that will emphasize how each of our players and partners are STARS for us.
Q6: What should we expect from Mancala Gaming in 2021?
Well, this year we are seeing an expansion in all the sense of the word. The team, the distribution, and the overall reach of the brand. We have exciting news in the upcoming weeks not only related to games but also with the new partners coming on board from different jurisdictions. The cherry on top of the pie will be our entrance into regulated markets, in this line, we expect to have some good news in the short term. I will say one thing, the new games and our upcoming engaging tools will expand on our ideas of pushing the boundaries. The players and our partners will benefit a lot from our plans for the year.