all news
Interview with Toni Karapetrov from Habanero Gaming
Playcasino.com had the pleasure to interview Toni Karapetrov, Head of Corporate Communications at Habanero.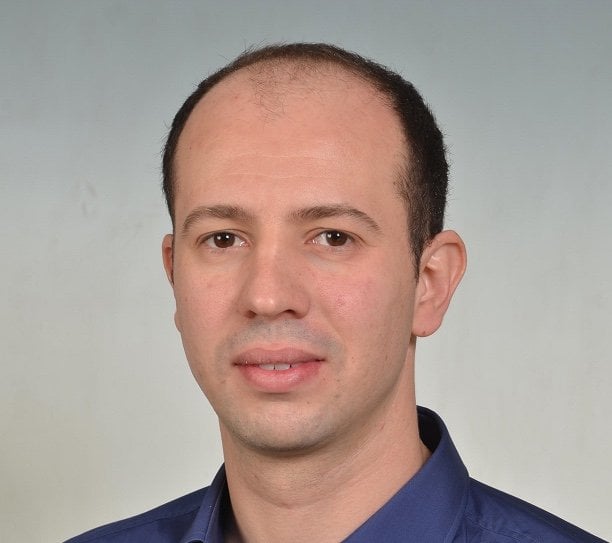 Please introduce yourself and tell us about your role in Habanero. Give us a bit of context: what were you doing before joining Habanero?
My name is Toni Karapetrov, and I'm Head of Corporate Communications at Habanero.
Describe the workflow in Habanero: how do you create your games?
We start by sitting down with the team to discuss ideas and how to execute them. We give our teams a lot of creative freedom at Habanero, and each member of staff brings a different set of strengths to the table.
Rigorous market analysis is another key aspect of our content development process, because we believe that it's vital to precisely measure what exactly players want and adjust your offering accordingly. In practice, that often means adapting your products to the market or region where they will be launched – which is why we offer flexible RTPs for our partners to deliver based on their local player's preference for risk.
What do you focus on when creating a game?
We balance innovation, disruption and experimentation with the tried-and-tested concepts and methods that have brought us such fantastic success to date. It's all about finding the right combination of fresh new ideas, and features with a strong track-record which have demonstrated their value time and again.
For example, every Habanero game out there showcases both stunning graphics and immersive sounds, but the visual themes and mathematics we deploy can vary, depending on the target audience in question.
We firmly believe that a great game is a great game no matter where you are, but at the same time we are no strangers to regional adaptation when it can help to drive revenue for our partners.
2020 has been a very challenging year all over the world. How was Habanero's 2020?
2020 was a tough year for businesses and individuals across the globe – and that includes those in our industry. Self-evidently, the land-based and retail betting sectors suffered negative consequences as a result of lockdowns, but we in the online sector have not been affected to the same extent.
Habanero therefore had a strong year, signing deals with the likes of LeoVegas, Bet365 and Lottomatica (to name just a few!). It was a busy time on the product front too, with a scintillating selection of red-hot Habanero hits delighting players across the globe. Scopa, a slot-based twist on a traditional Italian card game of the same name, is a personal highlight, but there's a very wide range to choose from!
What are Habanero's plans for 2021?
We've launched a range of hugely successful gaming titles already this year, and plan to continue doing exactly that! Our most recent hit, Before Time Runs Out, takes buccaneering bettors on an all-action adventure across the Middle East, with a Duel Feature awarding prizes of up to x1,000,000.
Released earlier on in the year, Orbs of Atlantis is an aqua-themed slot title showcasing a reel structure unlike anything else on the market through our unique Big Reels feature.
There's plenty more action-packed games on our agenda, and we'll be continuing to introduce new players to our signature combination of world-class graphics, immersive sounds and flawless mathematics.
Habanero is strengthening its presence in many markets: Italy, Romania…what's next?
We've been busily bolstering our commercial presence across the globe in recent weeks, with the acquisition of a Critical Gaming Supply licence from the Malta Gaming Authority opening the door to tier one operator agreements that we can't wait to announce!
Further North, we have also obtained a supplier licence from the Romanian national regulator, ONJN, allowing us to introduce Habanero hits such as Egyptian Dreams Deluxe and 5 Lucky Lions to players based in the territory.
Greece and Holland are also on our agenda for the coming period, pending new regulatory developments. Safe to say, we're readying ourselves for a jam-packed 2021 throughout Europe and beyond!