all news
Is Cryptocurrency Taking Over Online Casinos?
The online casino industry has seen many developments in recent times that have changed the way operators and players transfer funds. With cryptocurrency currently going through mass adoption within many other industries, this too has seen widespread changes in how financial transactions are processed, with many benefits for all those involved in the online casino sphere taking advantage of the rising blockchain technology.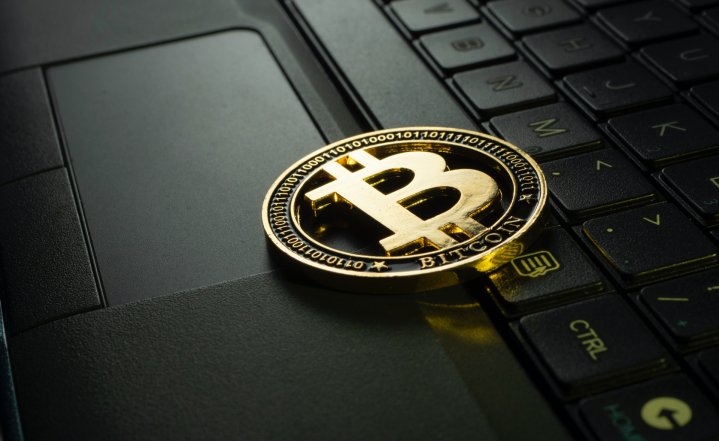 Cryptocurrency can be extremely volatile with the prices fluctuating daily because of many factors, such as governments looking to regulate the vast array of coins out there and the media releasing news that affects the price, or even new investors entering the market who do not fully understand exactly what it is they are doing which can affect the price. This makes for exciting times, with many people happy to purchase and hold cryptocurrencies for potentially high gains in the future.
However, the online casino industry is seeing a smooth transition, using the blockchain technology as a solution to many issues, whilst also providing a plethora of benefits for the operator and the players. Security of funds, transaction processing times and cost effectiveness are just some benefits that online casinos can take advantage of and therefore, many involved within the industry see cryptocurrency as the future of online gambling.
Using cryptocurrency offers more security for players
Players must first learn how to use cryptocurrency and how to store the digital currency offline, just for that added security. Although major coins such as Bitcoin are completely safe from hackers, the exchanges or online wallets are not. Therefore, storing digital currencies offline, also known as cold storage, is the safest way to safeguard them whilst accessing the funds is extremely quick and easy when needed. Players will just need to make sure they use strong passwords to protect their private keys.
This is useful in the event a gambling website gets hacked and all the players that have used and stored Paypal or credit card details there, leaving them vulnerable to more potential loss of funds. With cryptocurrency, the security is far stronger and gambling sites will not store the password details of a cold wallet on the website. Your private keys and wallet password remain safe, and a hacker cannot access your funds whilst they are offline.
Online casinos nowadays need to offer 100% security in order to keep players and maintain a solid reputation within the business. Accepting cryptocurrencies, which use blockchain technology that tracks every transaction, is inherently secure, hence why cryptocurrency is quickly taking over. Originally, Bitcoin was the only cryptocurrency that online casinos supported, now there are more than ten cryptos with high volume with more likely to be accepted in the near future as they grow and mass adoption continues.
Processing times appealing for online casino players
Transaction time is a key factor, and an appealing benefit is the lack of delays from using blockchain technology to process deposits and withdrawal using various cryptocurrencies. Online casino operators benefit from processing millions of transactions incredibly fast and players usually have their funds confirmed within minutes and maximum a few hours depending on the crypto used.
If you compare that with a standard bank transfer, which can take up to 5 business days to complete, there is a clear benefit to playing online casino games using cryptocurrency as a method for processing financial transactions. If you live in a country where using online gambling websites are fairly new with limited casino payment options, then international transfers too are most likely taking even longer to process.
What Does the Future Hold for Online Casinos and Cryptocurrency?
There is a vast variety of online gambling websites that are now accepting cryptocurrency, but they are still in a minority compared to those that use only fiat. In future the amount of websites will only expand as the cryptocurrency market begins to stabilize after mass adoption throughout many industries changes its overall perception amongst social society.
There will still be people out there sceptical and wary of the security without fully understanding the technology but over time that will change as educators and influencers continue to promote the use of cryptocurrencies for daily use.