all news
SkillOnNet Introduce Early Warning System That Deters Problem Gambling
One of the most respected online casino platform providers has announced the release of a harm minimization/detection program that prewarns players that may be developing a gambling problem.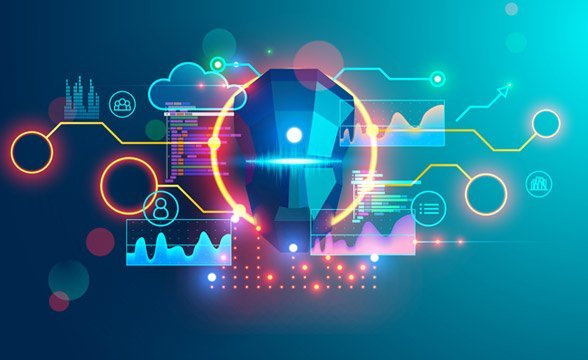 The 'Safer Gambling Tool' dubbed 'Mentor' will be released in conjunction with Neccton – a specialist in data science and psychology. Neccton were approached by SkillOnNet to develop and roll out the tool across all SkillOnNet casinos; a list that includes popular online casinos such as Slingo, Play Ojo, Play Million, Slots Magic, Royal Bet, and Lucky Vegas all of which are licensed by the Malta Gaming Authority, UK Gambling Commission, and Swedish Gambling Authority via SkillOnNet.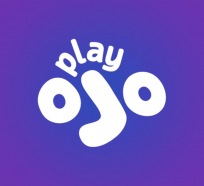 Play Ojo Casino
Code Not Required
Minimum Deposit: €10
Wagering: No Requirements
Get Bonus
Member's of all SkillOnNet casinos will automatically be included on the 'Mentor' system which will track specific behavioural patterns when playing real money games. Player data, changes in habit, and risk patterns that are unusual or show certain traits scientifically proven to potentially lead to problem gambling set off an alert, which is effectively an early warning system. 
Players flagged by the 'Mentor' system receive feedback from their online as well as tailored communications to help SkillOnNet casino members avoid the risk and harmful effects involved with developing a gambling addiction or traits. 
A major issue that most existing problem gamblers point out is that they did not know they were developing a gambling addiction until it was too late. Now with Mentor's early warning system, players will be enlightened and made aware of a potentially unseen/unrecognised issue. This could then lead to problem gambling tests being used by those warned and could also help SkillOnNet casinos introduce/promote self-help tools such as self-exclusion, setting budget limits, and betting limits.
For post alert communications, clinical psychologists Stephen Rollnick and William R Miller are responsible for making sure casino-player communications produce successful results. On the one hand, Mentor's early warning system alerts help to identify possible problem gamblers while on the other hand, the real challenge is ensuring that those flagged will take the warnings seriously. 
Currently, 'motivational interviewing' is the answer. It is proven to encourage members to make behavioral changes by using nudges. Once the system is up and running with real data collection further research on its success will help both SkillOnNet and Neccton fine-tune it so it has a noticeably positive impact on the online casino industry. 
Head of SkillOnNet's compliance department, Andy Andrew, has lauded the creation Mentor. He said how delighted he is that the SkillOnNet online casino platform is now able to include a system that ensures casino members connected with the brand receive the best practical help and advice to help reduce the risk of gambling addiction. He went on to say that the system will continue to evolve based on academic evidence and best practice, and he also mentioned that it is available to all its casino brands and white-label partners.
In our opinion, new technology within the online casino industry used to reduce the negative effects of gambling is most welcome. SkillOnNet has come up with something totally out of the ordinary here. The 'Mentor' project is an excellent display of corporate social responsibly and completely selfless. This is a technological feat that should have a positive impact on the online casino industry.