all news
Zeusplay - Interview with Antonio Zlatanos
We had the honor of interviewing Antonio Zlatanos, CEO of Zeusplay, the casino game developer which is getting more and more important by the day. We asked him 10 questions about Zeusplay, its past, its future and the Online Gaming Industry!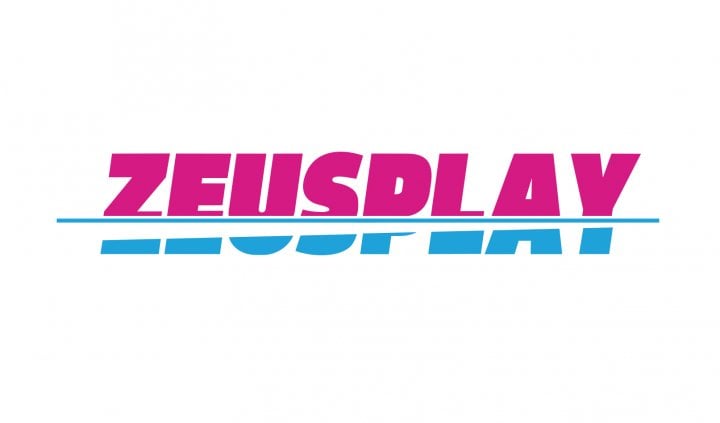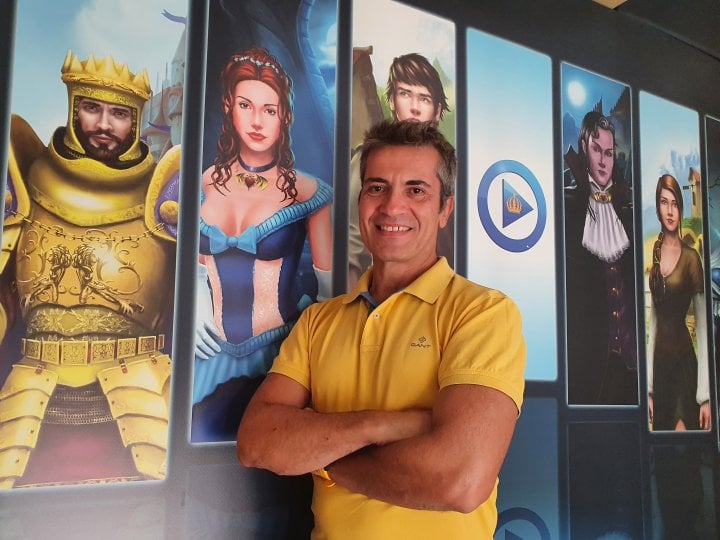 Q1.: Hi, it is nice meeting you. From Sparkle to Zeusplay, all thanks to your inputs, it must be very rewarding. Which is the achievement in Zeus Play which makes you proud the most?
Hallo, it is also very nice to meet you. I am glad that you are aware of our "journey" in the gambling business since 1995 up to today.
I am feeling really proud that Zeusplay has accomplished for many years to create successful slot and lottery games, and for the fact that we are constantly increasing our clientele and keep on growing our brand internationally
Q2.: Can you tell us more about Zeusplay's history?
As you already know, my first company was Sparkle Computers & Games. We started back then at a blur scenery and with a legislation for Greece that fully abolished any gaming activities. In 2012, and while already having a vaster experience in the local and the international markets since we had already participated in many exhibitions in Athens, London, Bucharest etc, we decided to proceed with the creation of Zeusplay that had as an exclusive object the development of online gambling games.
It is a venture that consists of a fully skilled and highly educated personnel which creates everything from scratch. I am very proud of all of my associates because they helped me elevate the company at this level. It is only rational the fact that our success has brought new kind of investments and I am very happy that during the past few days we are having the support of an investment group that will assist on their behalf the actualization of our business goals.
Q3.: Let's focus on the gaming industry in Europe in terms of growth and competition: how is it and how did it change in the last year?
The lock down that was forced due to the pandemic, caused a swan dive of the land-based gambling operations e.g., the Casinos or the Gaming halls etc and the same thing happened because of the pause of all sports games and events that affected negatively the global gaming industry.
Of course, we cannot ignore the fact that there was a growth at the online gaming regarding online casinos, but I believe that unfortunately due to the whole situation with the Coronavirus throughout the world, it did not reach the levels that we would have expected.
The sector where we indeed grew was our technology as well as the development of new models for our games, which made us realize that due to the fact that we were working from home we had a positive evolution to the developmental side of our games.
I hope that we will not have to deal again with the matter of the Coronavirus and to continue our lives without any more negative phenomena.
Q4.: Live casinos are becoming more and more popular, are you planning to move in that direction too?
It is true that we have noticed that live casinos are becoming more and more popular.
I wouldn't like to hide that my future plans include our involvement in this game category as well.
But you will have to allow me to show my plans during next year.
Q5.: What about mobile gaming? Do you see its penetration increasing? In which terms?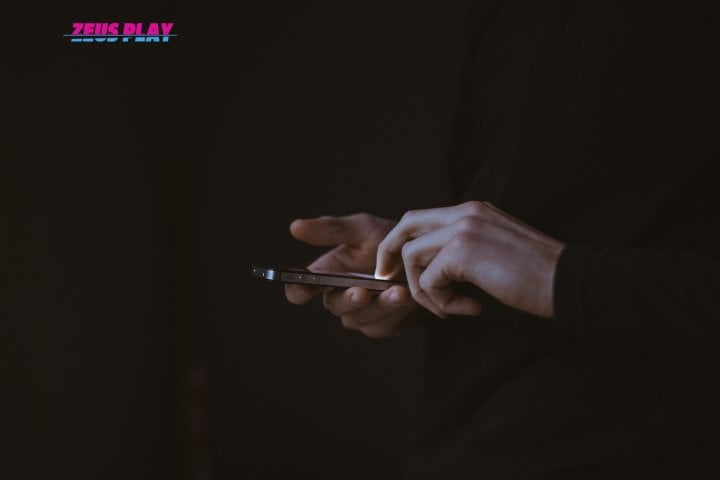 It is for certain that with the revolution that took place during the past few years with all smart phones, we are obliged to keep our players satisfied through their mobile phones as well. That is why all our games are mobile friendly and we are making sure that we are compatible with a great range of devices. The games should be light and easily accessible through the mobile device, the bar should be friendly for the player whether they are playing the landscape or the portrait version, so that the end user always remains satisfied.
Q6.: Because of your knowledge and experience, Zeusplay has been able to create impressive games providing users with an amazing gaming experience. You already accept most crypto payments' options. New languages – besides English – will be available soon. What will come next?
I am actually very glad that you are asking this question. As I have already mentioned above, our actual goal is to keep on creating innovative and impressive games, by keeping as our top priority the experience that the player will have after trying our games.
Currently we are in the process of creating five new games by the end of this year and we intend to launch them during 2021. We are launching during September (probably already by the time you are reading this interview) our new game "FAIRY'S GOLDEN PATH" and by the end of September we will be launching another game called "EMPEROR'S CURSE". We will also be in position of launching our new Lottery game that will be in retail form for land-based agencies and it will be an addition to our Lottery games' portfolio. All the above, you will be able to check them during ICE London Expo, which we all hope will finally take place in February.
Q7.: Advanced tool, Zeusplay created together with UOM providing also insightful statistics is already part of your offer. Innovation is definitely something Zeusplay is bringing to its partners. What else makes Zeus Play's package unique?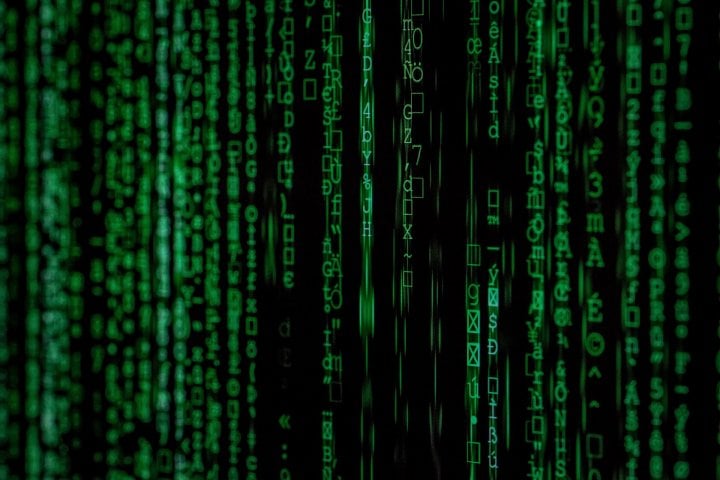 Here is where I would like to add that the Math tool that we use at Zeusplay and that has been created from our Mathematics Department with the cooperation of the Department of Applied informatics of the University of Macedonia, has as an intention the improvement of our games' model by effectively satisfying the end user's experience.
Zeusplay, has a highly educated and experienced personnel, our products are constantly getting upgraded and enriched with new features and possibilities, the tools that we supply to our customers in order for them to manage our products and also our servers' networking system that ensures a maximum uninterrupted functionality regardless of the load are some of the factors that truly make Zeusplay's package unique.
Q8.: 2020-2021 have been challenging years, how did Zeusplay cope with the Pandemic?
As I have previously mentioned, these years through the pandemic have been tough for the whole world and all kinds of businesses have tried in their own way to cope with the difficulties caused by this situation.
We actually took advantage of all of this period of time to experiment and proceed to new technologies that you will soon check how they will be implemented and applied to our products.
Q9.: You offer over 30 titles. Which is your favorite Zeusplay game at the moment and why?

My favorite game is always the next one and every game that will be developed after that.
I love all of our games, each one for a different reason, but always while trying our games before we launch them and activate them in our game list, all these become my favorite casino games… and as I said… till the next one.
Q10.: Is there something else you would like to tell our readers?
In 2022, Zeusplay will have completed 10 years of active and continuous presence in the gambling industry and our 10th birthday will be celebrated by launching unique games.
Stay tuned and…game on!