all news
Slotegrator - Interview with Jashwant Patel
Playcasino.com had the pleasure to interview Jashwant Patel, Sales Manager at Slotegrator. We asked him about Blockchain, Virtual Reality and many other interesting topics related to Innovation in the online casinos' world.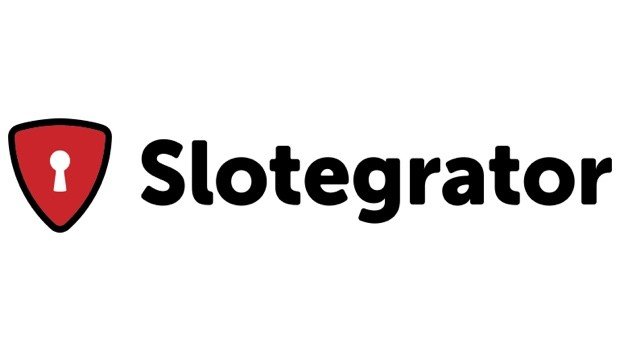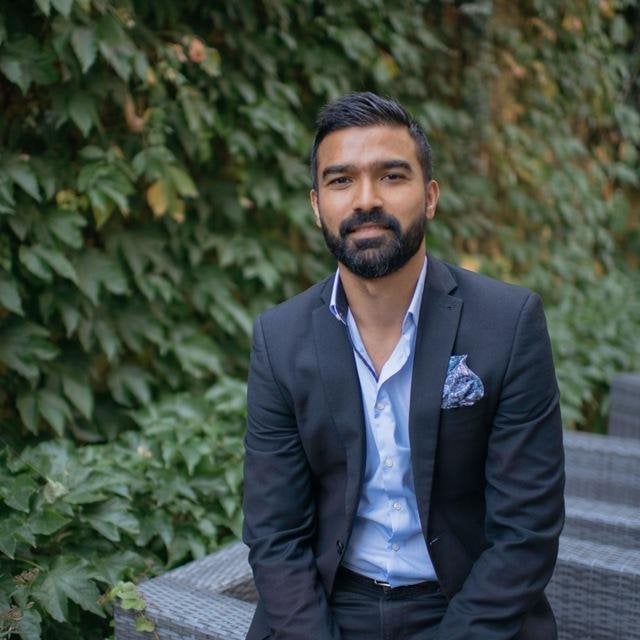 Q1.: Let's start from one of the most important things when thinking about online gaming: security. Players want to feel safe in several aspects, and payments are the most important. We see Blockchain playing an essential role in securing players' crypto transactions. How do you see the future of Blockchain in the casino industry?
That's an excellent question. In the past couple of years, we have seen a boom in the blockchain industry — it became a key issue to avoid manipulation of data and trace it; we also saw high interest in different payment methods in which privacy and safety are central, like crypto. Many operators and game content providers are adapting and accepting crypto as payment; it is more of a norm coming to the online casino industry. Yes, the prime reason is that the players can make transactions with complete privacy and safety. Decentralized blockchain technology, without any central bank or authority controlling and overseeing transactions, allows private transactions, and this way, players/users can be sure their data is safe. Crypto as payment gives safety and security to players when gambling because no information about their real identity or location is shared, but it doesn't mean they can play more. It also may give access to countries where gambling is regulated, restricted, or even completely banned.
Currently, only some cryptocurrencies are accepted, and Bitcoin, Ethereum, and USTD are the most common, but the high volatility is still a significant downside that needs to be considered. However, with blockchain becoming more mainstream, online casinos should be considering using better technologies that will improve players' security, experience, and transparency. I think it will be a convenient technology and maybe the next big thing in online casinos and various industries.
Q2.: Today play online casinos is becoming more and more real thanks to Augmented Reality and Virtual Reality. Which impact do you think VR will have in future online casinos experience?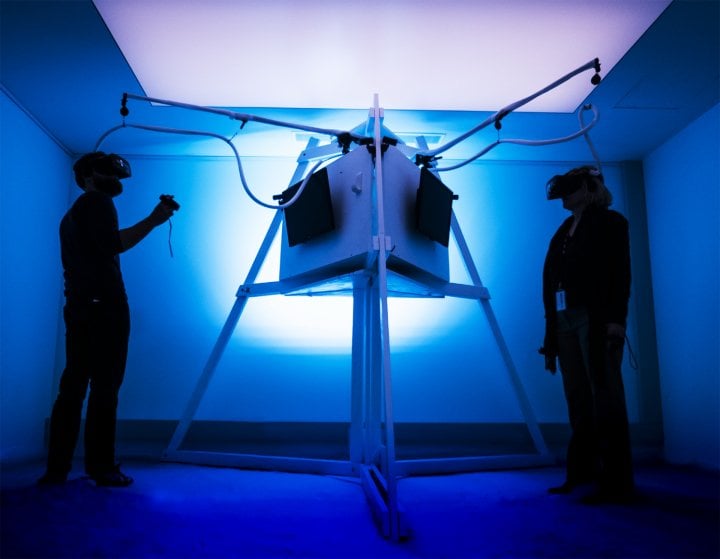 Recently my colleague who experienced working in a land-based casino and I had a discussion about it. Compared to players' experience at a conventional casino, online players undoubtedly have the comfort of their chosen playing place (not necessarily home). Still, I believe real-life human interaction or physical experience is unique. The pandemic is an important reason for this shift to online. But that is what gives our industry inspiration and companies to be innovative to boast on new technologies, which we see they are working hard to provide such an experience. They will succeed soon because it's a highly competitive era.
Advancements in technologies are transforming every industry, not just online gambling. Artificial Intelligence has been at the forefront of most technological developments, with Augmented Reality and Virtual Reality applications trending and positively impacting the players' online gaming experience not just in the online casino industry but across different sectors.
The primary purpose of incorporating AR and VR technology in the online casino industry is to enhance user experience. The Covid-19 pandemic pushed the players to shift from Brick and Mortar casinos to online casinos where operators permanently retained them to play in the comfort of their homes. VR provides the players with 3D experience that they would have at a real casino - interacting with dealers and players where they can even experience having a drink. Virtually, of course!
AR performs a similar function as VR, but it is aimed at the players - providing information about jackpots, casino functions, bonuses, promotions, statistics. The technology is still developing for the Brick and Mortar casino operators to have as an extension.
All in all, VR and AR sound very favorable, but it's complicated to become widely available reasons as below in my opinion.
First and foremost, special hardware headsets are required, which is not economically viable for all user bases restricting its popularity amongst some geographical regions/target audiences. However, both technologies are available publicly but only on a smaller scale for entertainment purposes. So fully functional option needs to be tested on a large scale to see the scalability of this technology.
Regarding the online casino and gambling industry, the technology was only introduced a couple of years ago and will face teething issues to its maturity until it's available fully functional to a larger scale and broader audience.
There are many other factors one needs to keep in mind to make the most of the technology. For example, not all geographical regions are advanced in technology, or internet penetration is as robust as in developed countries; not all have portable gaming devices strong enough to hold heavy streaming. Another factor that I see as vital - the target audience age group. Companies shall keep in mind the UX and UI and the product's user-friendliness for people who are not tech-savvy or maybe fall in the higher age group of 50 . That makes the product or solution sustainable.
However, there is considerable interest from all the players, operators, and investors, but it will still take time to be entirely accepted in the online casino vertical.
Q3.: Cloud computing plays an important role in allowing casinos storage and databases to perform better. Do you think this is going to be a long-term solution? Does it have an impact on gaming's experience?
That's another exciting advancement in technology. I see it as the same concept as moving the operations from physical casinos to online ones. However, there are pros and cons, and technologies also pose infancy threats and challenges that are alien until a solution is found.
The 1st of the many benefits is the low operational cost - the company does not have to hire the whole IT team to run the in-house computing properties. Companies tend to save a significant amount of funds when outsourcing to third-party cloud service providers whose responsibilities include the complete IT infrastructure with the possibility to include the cost of hardware/software, upgrades, e.t.c. in the price.
It provides you more flexibility in your approach concerning your business needs as the demand of operations and players are changing all the time. So to be on top of your game, cloud computing gives the business more time to focus on the processes than to manage the IT department. You can upgrade or downgrade your IT infrastructure instantly without completely changing the in-house IT structure. It means that cloud computing is a better option for online casino operators because it will be the providers' responsibility to keep up to date with technology, allowing the casino to offer a high-quality gaming experience.
One of the significant benefits of cloud computing is that it allows companies and their clients to work simultaneously on one file, e.g., accessible through the cloud from different parts of the world.
It is also reliable compared to the in-house IT Infrastructure, which is prone to downtime caused by various reasons, from power cuts to other accidents.
The data is stored in the cloud with cloud computing technology, making it accessible from anywhere when you have an internet connection. In other words, it's better data management. For casinos, data management is the key, and casinos should respond or process the data rapidly. The data stored over time helps operators analyze it and provide customized gaming experiences to players — for example, gaming suggestions, offers, promotions, loyalty rewards, etc.
Though cloud computing service providers implement strong enough security standards, storing data files critical to business on a cloud system also poses threats such as data theft or loss, hacking of accounts, Insecure APIs, and interfaces vulnerabilities of technologies. The problem mentioned above depends on the cloud service provider. Hence choosing a reliable and reputable partner limits the threat. A reputed cloud computing provider utilizes high-quality measures to secure and protect the data of the casino.
I believe cloud computing is a fast-evolving technology and will add to players' gaming experience at the casinos. If the casino processes and uses the data wisely, it will help them beat the competition by making better business decisions.
Q4.: Mobile casinos are reaching gaming levels that would have been to dream of not long ago. Where will mobile experience lead us? Any prediction?
Cloud computing and mobile gaming go hand in hand. The advancement of cloud computing technologies made it easier to offer a smoother gaming experience, including mobile devices. Many players switched to online casinos after the Covid-19, and most of them play on smartphones or mobile devices. To adapt to the players' requirements or meet their expectations, casinos have invested in apps, but many offer a mobile version of the desktop site. We already spoke about AR and VR technology which is still a far cry for developing or underdeveloped countries to adapt or popularize such products. The approach for any casino with regards to targeting an audience is diverse. The UX and UI, or in simple words, the player's journey from landing to your site to making the first bet or withdrawal, make a big difference. That is what casinos have learned that, e.g., a heavily loaded front-end that worked in Europe will be a recipe for disaster in Africa due to the efficiency of mobile phone devices and internet penetration. However, simplifying the user's process, such as introducing AI in the form of Telegram casino in places where the players don't have to have a crazy substantial internet bandwidth or a fancy phone to play, will enhance their gaming experience.
In terms of prediction, AI is the next big thing, and incorporating it in the online casino operations, minimizing the cost, and delivering a natural casino feeling - I presume that's the goal for the industry.
Q5.: Another technology nobody would have expected to see into the casino's world is Telegram. It represents an easy and quick way to enjoy a full game experience in safety and from mobile. Do you want to add something to this?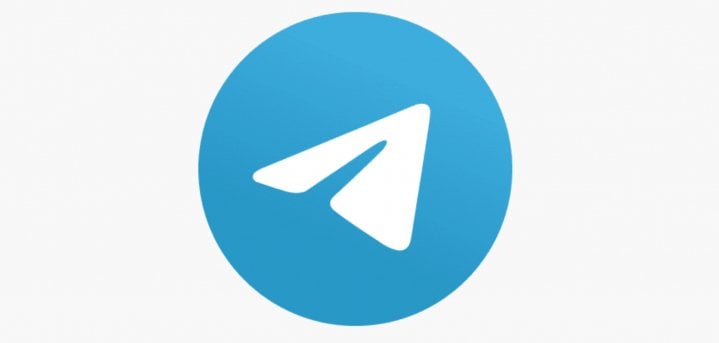 We are proud of how Telegram Casino helps our clients to provide an enhancing gaming experience to players. They don't need to download casino applications in marketplaces, and territory restrictions don't matter as well. Telegram Casino beats these challenges and is very accessible. It basically is an extension to a desktop site on the Telegram app or a standalone casino on Telegram linked with the client platform where the end-user and casino operate through the bot. From playing the games, deposits, withdrawals, verification, in simple words, UX and UI are built into the telegram browser. Just take your phone, open the messenger and play!
Q6.: When thinking about Casinos technology, the first thing which comes into our minds is, of course, the Live Dealers games. We already have games in which live dealers and popular slots' characters (Gonzo) are together. What else can we expect from Live Dealers?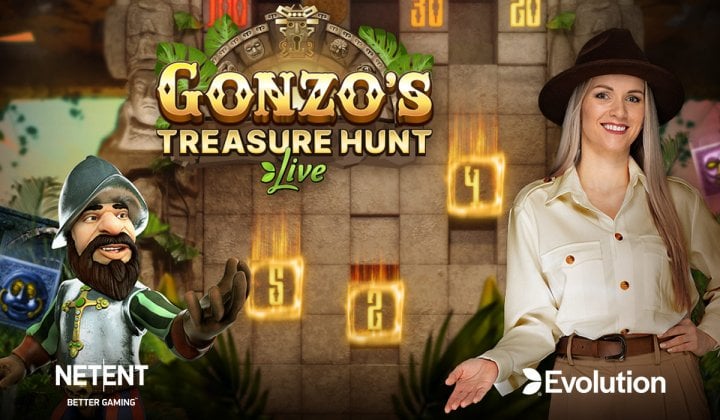 That is right. With the merger of world-renowned live stream gaming giants like Evolution Gaming and premium digital game content provider Netent, the market didn't wait long to experience a new game like the Gonzo Treasure Hunt. But in my opinion, the next for Live Dealers would be a core implementation on VR with Live dealers games as Live Dealers are the predominant choice for casino players, e.g., Roulette and Blackjack. With these two combined, I believe it will give the player an immersive gambling experience from the comfort of the playing location, which can be anywhere at home, work, gym, anywhere they have hands-on with the device.
Q7.: Is there anything you want to say about the present and the future of online casinos technologies?
In the last couple of years, including the pandemic, the online gambling industry has seen a spike in development and technology advancement evolving at a rapid pace. It is a bright future for the online casino industry: conventional casino operators are shifting and adapting to online versions of their brand. There are technologies such as various interactive gaming systems and smartwatches' usage as features of gameplay. I only can add that it's exciting times for all, not just for players who get to experience so much variety for games but also to developers who develop content and technologies, provide a wide circle of specialists with jobs, support economics. And we at Slotegrator are working hard every day, blazing new trails, and committed to delivering innovative products and solutions to the iGaming Industry.